I'm too lazy to write my own synopsis. So I'll just copy and paste here.
From tokyoghoul.wikia.com
Tokyo Ghoul (東京喰種トーキョーグール, Tōkyō Gūru) is a TV anime produced by Studio Pierot
based on the manga of the same name.
The second season, titled Tokyo Ghoul (東京喰種トーキョーグール), began airing on January 9th, 2015. Unlike the first season, which followed the original manga, the second season was advertised as an alternate story spun by Sui Ishida for the anime.
My thoughts: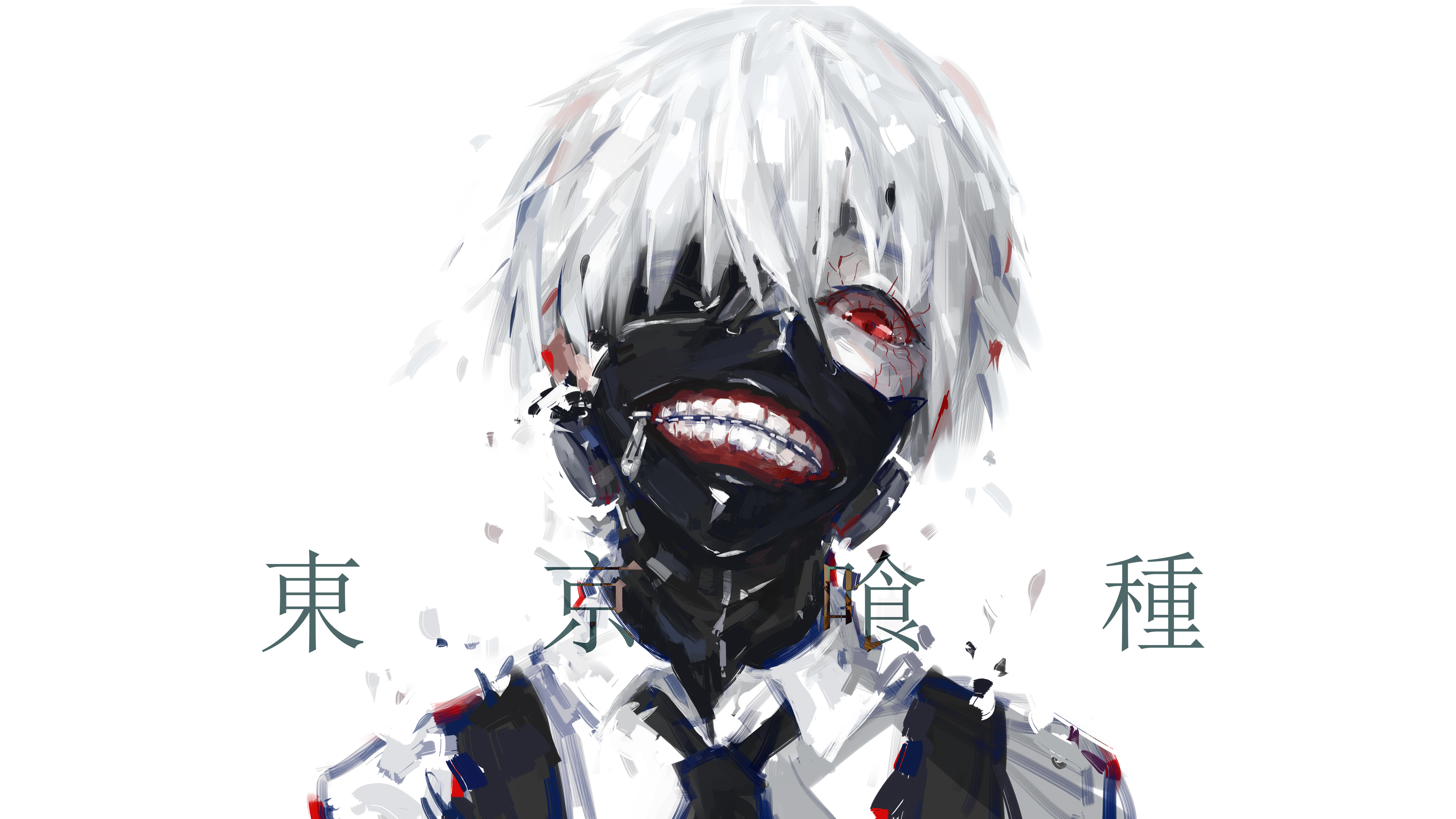 This anime is awesome
it has a nice storyline
it is awesome